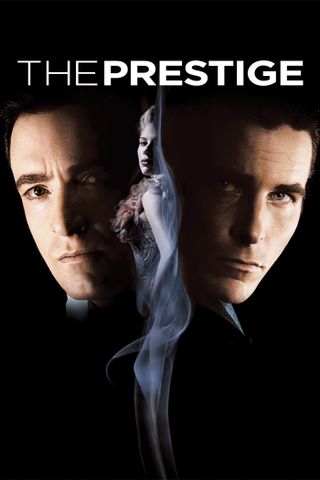 After the tragic death of an assistant during a show, two stage magicians engage in a battle to create the ultimate illusion while sacrificing everything they have to outwit each other.
Your Daily Blend of Entertainment News
Thank you for signing up to CinemaBlend. You will receive a verification email shortly.
There was a problem. Please refresh the page and try again.