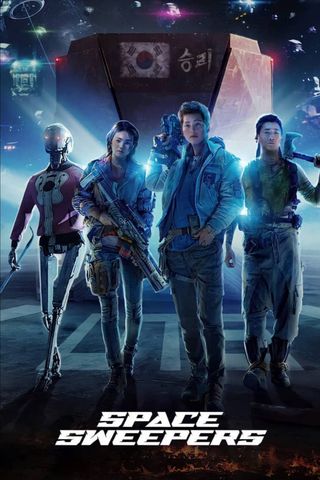 Set in the year 2092, Space Sweepers follows the crew of a space junk collector ship called The Victory. When they discover a humanoid robot named Dorothy that's known to be a weapon of mass destruction, they get involved in a risky business deal.
Your Daily Blend of Entertainment News
Thank you for signing up to CinemaBlend. You will receive a verification email shortly.
There was a problem. Please refresh the page and try again.