Upcoming Marvel Movies: Release Dates For Phase 5 And Phase 6
What's on the way from the Marvel Cinematic Universe.
The Marvel Cinematic Universe perpetually has big plans for the future. Practically every year we learn about new projects that they have in the works. To keep all of the upcoming Marvel movies straight, we've laid out the next few years' worth of Marvel Studios films in this feature, which will take you through all of the official titles announced for Phases 5 and 6 – as well as the unscheduled superhero movies that are currently in development.
If you're all caught up after watching the Marvel movies in order (either by release date or chronologically), here's what you can expect from the MCU in the coming months and years. And if you want to learn about everything that is in the works on the small screen (specifically on Disney+), don't forget to check out our Upcoming Marvel TV guide.
Marvel Phase 5

The Marvels - November 10, 2023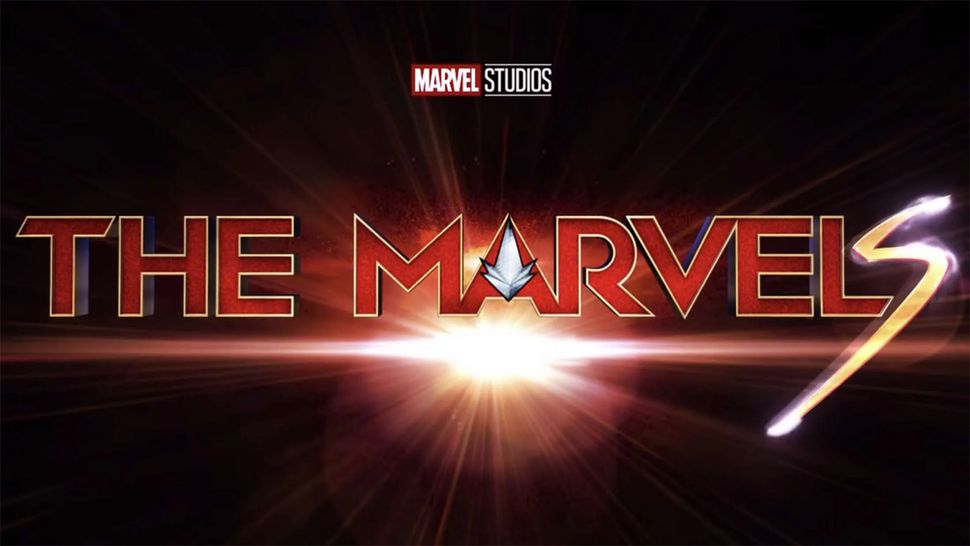 Given that Captain Marvel was Marvel Studios' first billion dollar hit in 2019, Captain Marvel 2 has long been predictable as a future project for the franchise. But similar to Black Panther: Wakanda Forever, the company didn't rush its development. While it probably wouldn't have surprised anybody to see Brie Larson's Carol Danvers showing up again as the star of one of the first Phase 4 movies, she'll be back in Phase 5 for an awesome team-up story.
Following some shuffling in the schedule, it has been confirmed that The Marvels will be the third Marvel Cinematic Universe release of 2023, and it will be hitting theaters in November. At the helm of the project is Nia DaCosta, fresh off her excellent Candyman sequel. Teyonah Parris is returning as Monica Rambeau following her introduction on the Disney+ series WandaVision, and she will be joined in the cast by Iman Vellani, the star of Disney+'s Ms. Marvel series.
The first trailer for The Marvels launched online in April 2023, revealing that the plot will involve a mystery that sees Captain Marvel, Ms. Marvel, and Monica mysteriously swapping locations around the universe when they activate their powers.
Deadpool 3 - May 3, 2024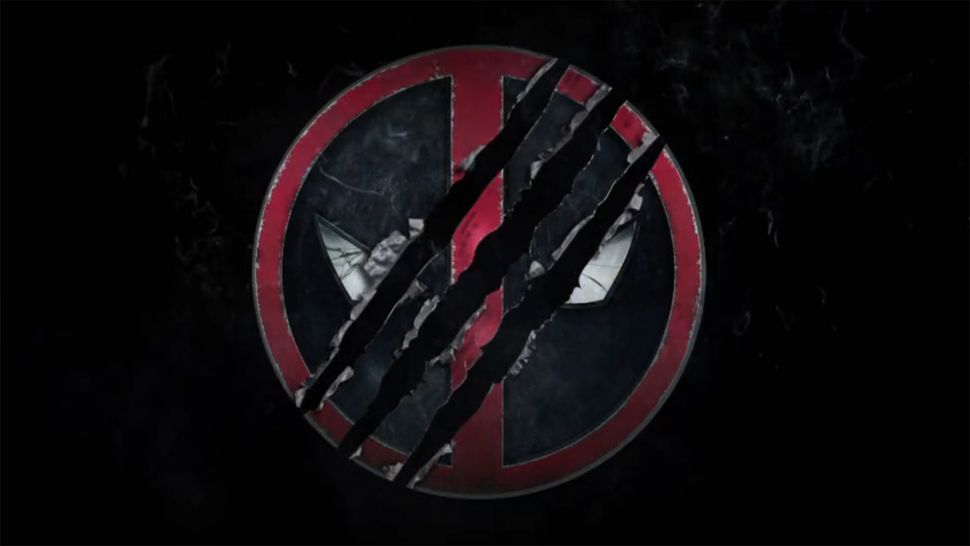 While nothing has been confirmed, there is a lot of expectation that the Marvel Cinematic Universe will eventually recast the vast majority of mutant characters who have appeared in the existing X-Men movies. If that does happen, however, Ryan Reynolds as Deadpool will be an exception. The higher-ups at Marvel and Disney have acknowledged the incredible popularity of the Merc With The Mouth, and have assured fans not only that Reynolds will be brought back, but that Deadpool 3 is a project in active development.
There are a lot of lingering questions about how exactly Deadpool 3 will fit into the Marvel Cinematic Universe, including ones about the R-rating and whether or not it will maintain established canon, but answers are on the way. Shawn Levy is directing the blockbuster sequel, and it has been announced that the film will be released on May 3, 2024, having previously been dated for September 6 and November 8 of the same year. It's also been announced by Ryan Reynolds that the film will feature the return of Hugh Jackman as Logan a.k.a. Wolverine, and many of the actors from Deadpool and Deadpool 2 are returning.
Captain America: Brave New World - July 26, 2024
The Marvel Cinematic Universe has a new Captain America, and soon he will be at the center of his very own movie. Steve Rogers (Chris Evans) first bequeathed his star-spangled shield to Sam Wilson (Anthony Mackie) at the end of Avengers: Endgame, but it was only through the course of events that play out in the Disney+ series The Falcon And The Winter Soldier that Sam has finally come to terms with taking on the mantle. Wearing a whole new Vibranium costume that still allows him to fly, his next adventure will see him soaring into theaters in Captain America: Brave New World.
Malcolm Spellman, who was the Head Writer on The Falcon And The Winter Soldier, is penning the script for Captain America: Brave New World, and Anthony Mackie finalized his deal to star in August 2021. Unfortunately, we have no idea what the movie will actually be about (plot-wise or theme-wise), but we do know that it will be directed by Julius Onah and hit theaters in July 2024.
The film is putting together an excellent ensemble, with Mackie being joined in the blockbuster by Danny Ramirez, Carl Lumbly, Tim Blake Nelson, Shira Haas, and Harrison Ford (who is playing now-President Thaddeus "Thunderbolt" Ross following the passing of William Hurt).
Thunderbolts - December 20, 2024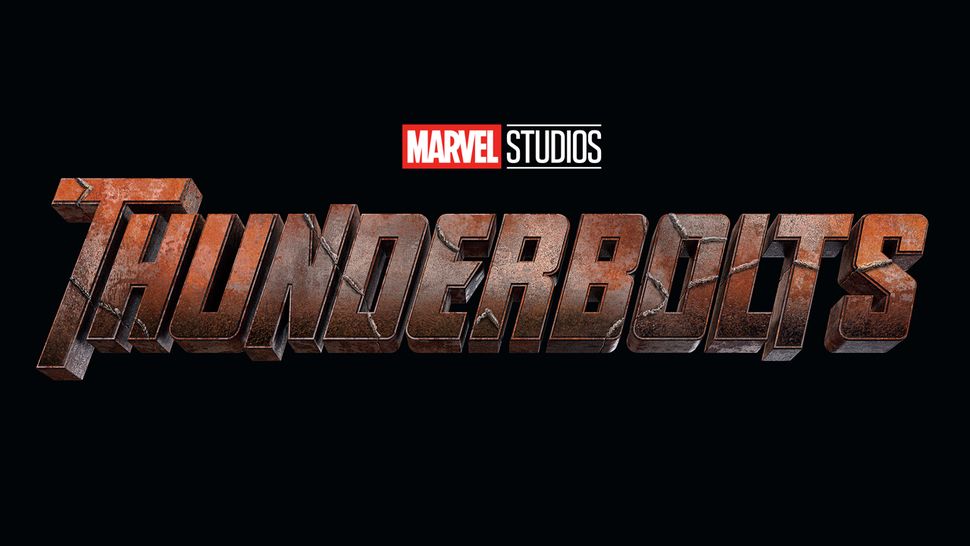 Marvel Cinematic Universe movies have spent more than a decade focusing on heroes as protagonists, but the franchise will be mixing things up in that department in the near future with the development of a Thunderbolts movie. It was reported in June 2022 that the project is in the works, and the production has already made two key hires: Eric Pearson, screenwriter behind Black Widow and Thor: Ragnarok is penning the script, and Robot & Frank's Jake Schreier is in the director's chair.
The roster for Thunderbolts was confirmed at D23 Expo 2022, and it will include Yelena Belova (Florence Pugh), Bucky Barnes/Winter Soldier (Sebastian Stan), John Walker/U.S. Agent (Wyatt Russell), Antonia Dreykov/Taskmaster (Olga Kurylenko), Alexei Shostakov/Red Guardian (David Harbour), and Ava Starr/Ghost (Hannah John-Kamen). Julia Louis-Dreyfus will be back as Contessa Valentina Allegra de Fontaine and Harrison Ford will reprise the role of Thaddeus "Thunderbolt" Ross after Captain America: Brave New World.
Blade - February 14, 2025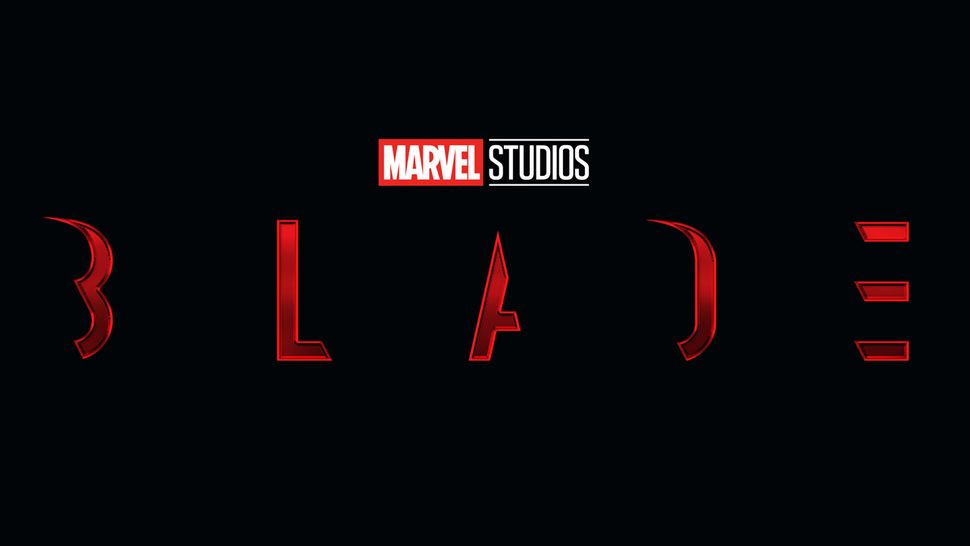 Marvel Studios has held the rights to Blade for a number of years now, but it was only during San Diego Comic-Con 2019 that they announced that they are finally doing something with it. At that time, the studio didn't officially say when the movie was going to be released, but three years later at the same event it was revealed that the film will be the fourth MCU feature to hit theaters in 2023. It's now scheduled to arrive in early 2025.
Two-time Oscar winner Mahershala Ali is playing Blade in the Marvel Cinematic Universe, having just made his first appearance in the franchise during the end credits of Eternals (where we only hear him; we don't actually see him). Hardcore MCU fans will remember that Ali notably played Cornell "Cottonmouth" Stokes in the first season of the Netflix series Luke Cage, but we'll all just have to put that in the back of our minds while watching him hunting vampires.
Basam Tariq was hired to direct the film in July 2021, but he parted ways with the production shortly before the start of filming. He was replaced by Yann Demange in November 2022, and screenwriter Michael Starrbury has been hired to rewrite the script.
Marvel Phase 6

Fantastic Four - May 2, 2025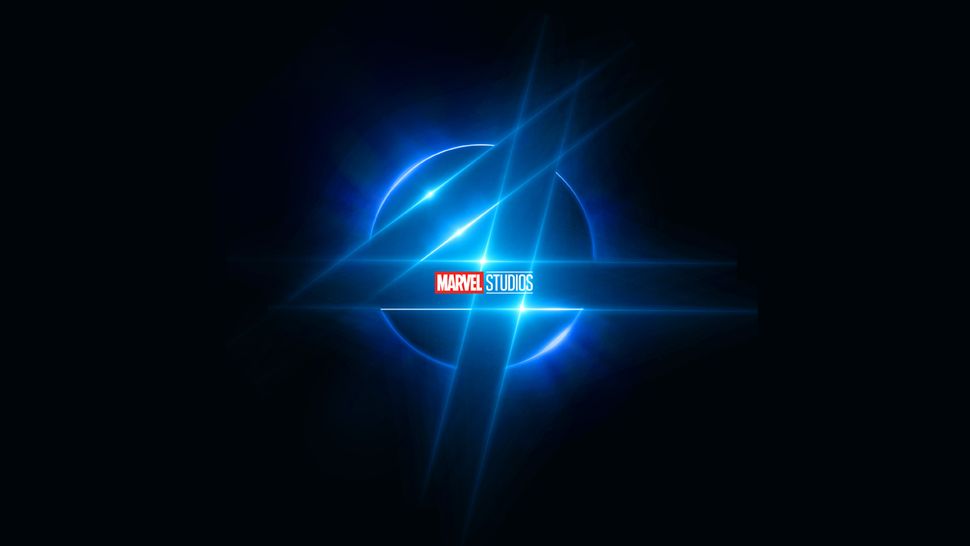 With the Disney-Fox merger complete, it was only a matter of time before we finally get to see the Marvel Cinematic Universe version of the Fantastic Four – though those hoping that a new version of the team would fittingly debut as part of the franchise's Phase 4 plans were left disappointed by the slate news that was dropped at San Diego Comic-Con 2019. While Marvel's First Family was name-dropped by Marvel Studios President Kevin Feige, no concrete details about their developing next feature were offered. But now we know that the film will be a part of the franchise's Phase 6 plans with a release date in May 2025.
During the Disney Investor Day in December 2020 it was revealed that Jon Watts, director of the MCU Spider-Man trilogy, had come aboard to direct the reboot of Fantastic Four, but he stepped away from the film in April 2022. Since then it has been announced that WandaVision director Matt Shakman is going to take the helm. We are still waiting for casting updates regarding Mr. Fantastic, the Invisible Woman, the Human Torch, and The Thing.
Avengers: The Kang Dynasty - May 1, 2026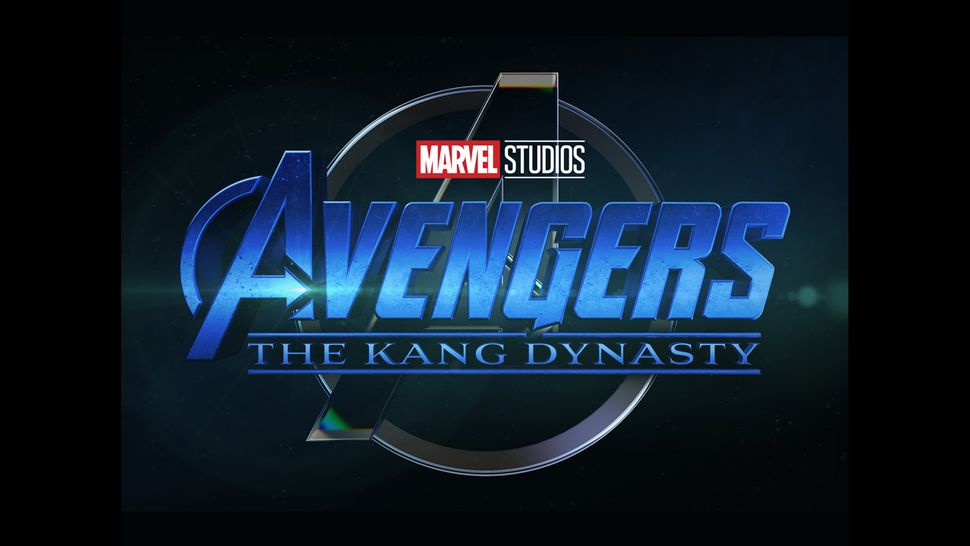 Many Marvel fans were left scratching their chins in 2019 when it was revealed that the Phase 4 plans for the Marvel Cinematic Universe didn't include any Avengers movies. At San Diego Comic-Con 2022, it was revealed that Phase 5 won't have any either, but Phase 6 will be making up for the drought with the release of two – starting with Avengers: The Kang Dynasty in spring 2026.
As Marvel fans know, Kang was one of the earliest Avengers villains, and this will be the event film that centers on his villainy following the events in Loki and Ant-Man And The Wasp: Quantumania. Shang-Chi's Destin Daniel Cretton is attached to direct the blockbuster, and it will arrive in theaters almost exactly 14 years after the first Avengers movie.
Avengers: Secret Wars - May 7, 2027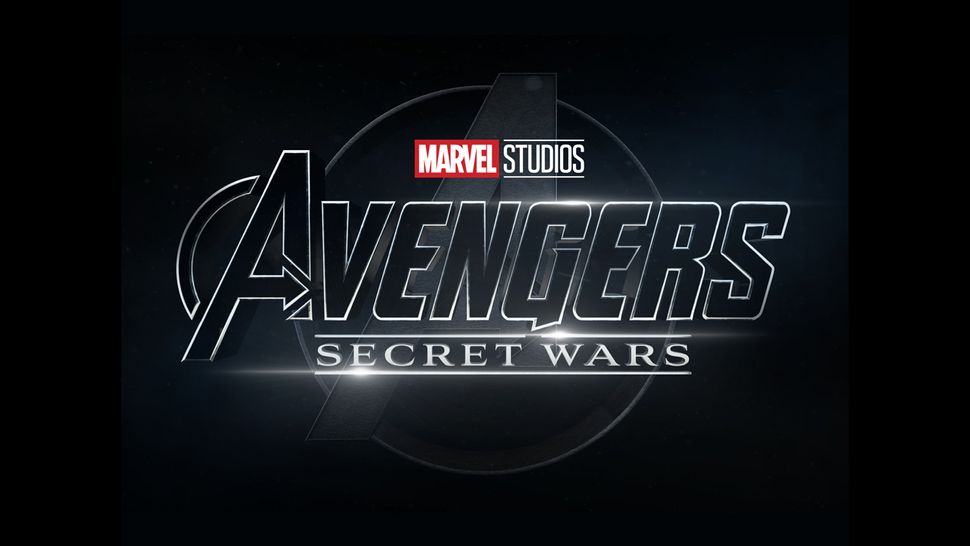 Following the theatrical release of Avengers: The Kang Dynasty in the spring of 2026, the Marvel Cinematic Universe will be bringing Phase 6 to a close with the release of Avengers: Secret Wars in May 2027.
Fans have been anticipating a big screen adaptation of Secret Wars for years, as that was the name of the first massive Marvel Comics crossover, and in 2015 it was the name of another extremely popular event. We know next to nothing about the project other than its release date, but obviously excitement is already at extreme levels.
Unscheduled Marvel Projects

X-Men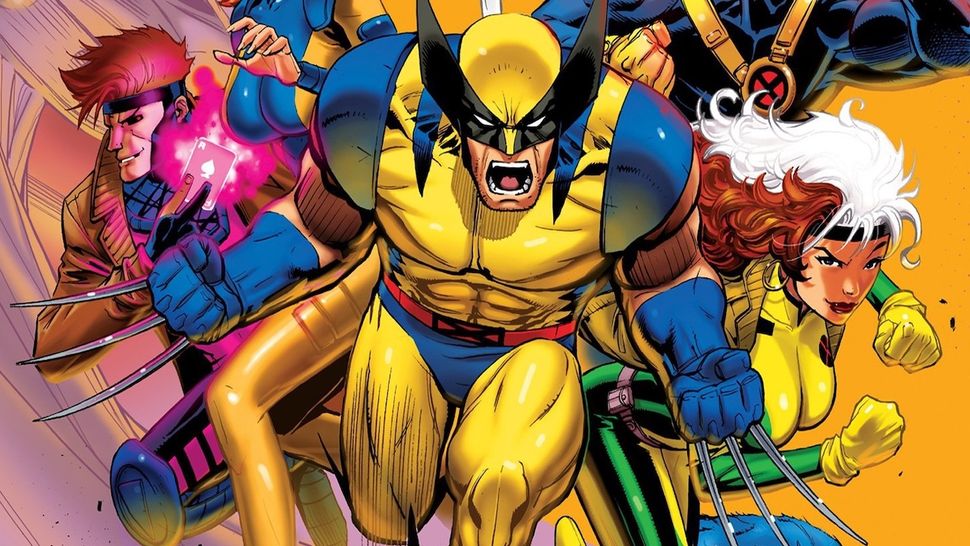 The X-Men franchise that existed for nearly two decades has ended, and fans worldwide are over-the-top excited for their chance to finally see the legendary mutant characters make their debut in the Marvel Cinematic Universe. The hitch is that introducing mutants to the expansive franchise is no small undertaking... so Marvel Studios is playing things smart by not rushing things.
Like with the Fantastic Four, Kevin Feige name-dropped "the mutants" during the Marvel Studios Hall H panel at San Diego Comic-Con 2019, but he didn't offer any actual information regarding when we'll get to see them. There's a good chance it won't happen for a while
Shang-Chi 2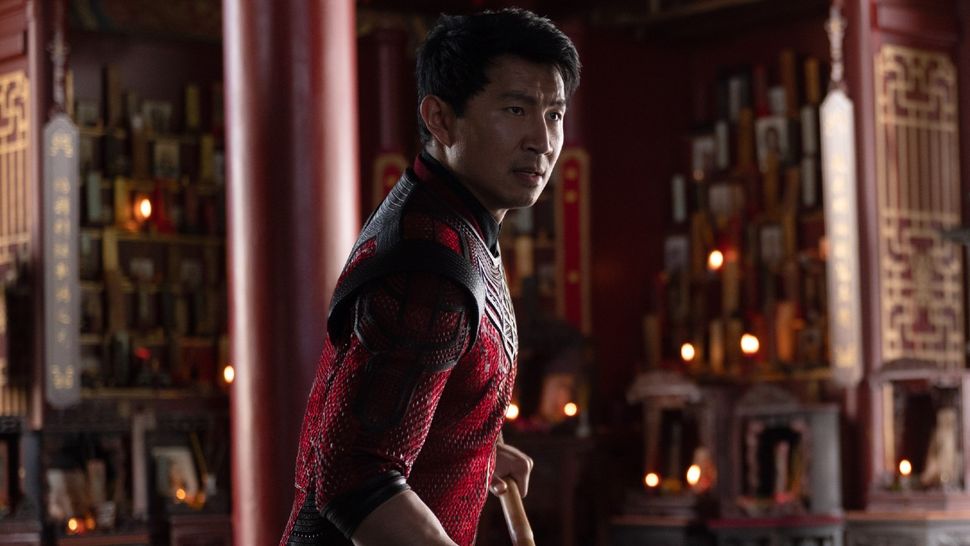 At the very end of Destin Daniel Cretton's Shang-Chi And The Legend Of The Ten Rings, there is a message that announces that the titular criminal organization would be making a return in the Marvel Cinematic Universe – but there was no such affirmative declaration regarding the hero played by Simu Liu. The lack of news about a sequel continued for weeks after the film turned out to be a big box office hit, becoming one of the biggest success stories of the year, but finally things changed in December 2021. Now it's been officially announced that Shang-Chi 2 is in the works, and Daniel Cretton will once again be back at the helm (obviously we don't know at this point how he is juggling the project along with Avengers: The Kang Dynasty).
What we don't know right now is a) when the sequel will actually be made, or b) what it will be about. It seems fair to assume that Shang-Chi 2 will not only see the return of Simu Liu as the eponymous master of kung-fu, but also Awkwafina as his number one pal, Katy. Hopefully more information about the upcoming movie will be announced soon.
Spider-Man 4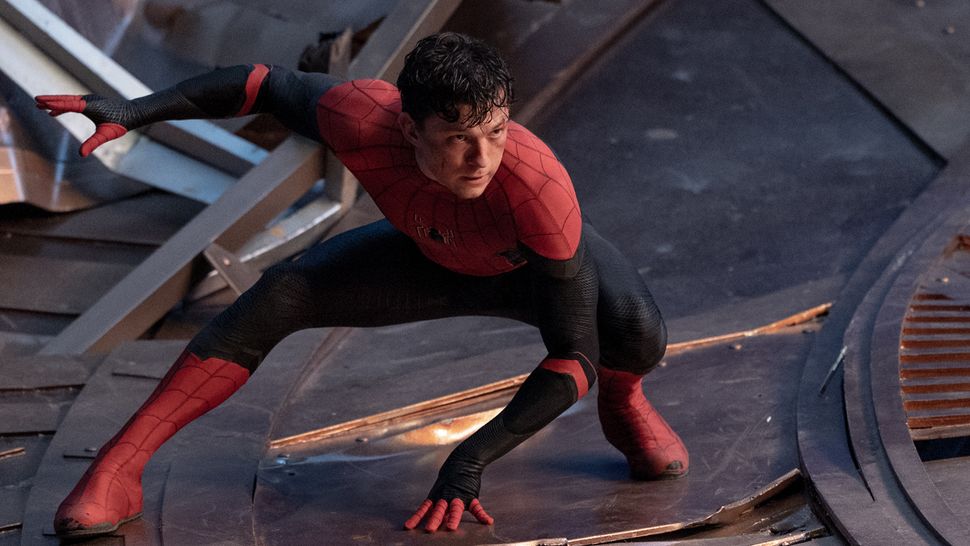 In the wake of Spider-Man: No Way Home, Tom Holland's Peter Parker is in real trouble. Having made mistakes while messing with the multiverse, he now lives in a reality where everyone he has ever known and cared about has wholly forgotten about him – and it seems that he plans to keep it that way for a while as a means of protecting them from his life as Spider-Man. Exactly what the future holds for the character is unclear, but at the very least what we do know is that his adventures will continue on the big screen.
We know extremely little about Spider-Man 4 at present (we don't even know if Jon Watts will be back to direct after making the last three webslinger movies), but it has been confirmed that Tom Holland's contract has been extended, and that the collaboration between Marvel Studios and Sony will continue. Will we soon get to see an MCU version of Venom? Maybe a showdown with Vincent D'Onofrio's Kingpin? How about live-action debuts for Scorpion (having already been introduced to Michael Mando's Mac Gargan) and/or Felicia Hardy a.k.a. Black Cat? Only time will tell.
Armor Wars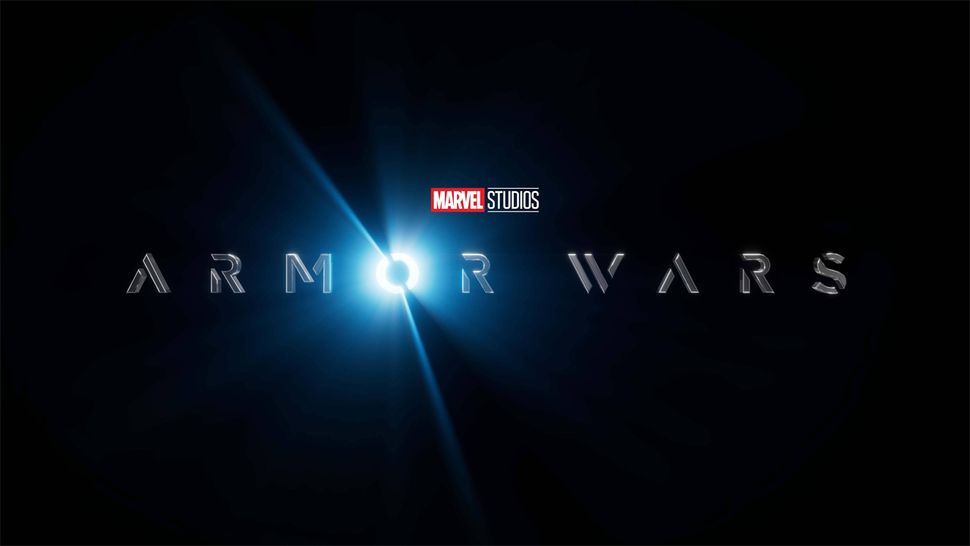 In December 2020, Marvel Studios announced a plethora of shows that were being made as Disney+ exclusives, and among the titles revealed was Armor Wars: a limited series that would feature Don Cheadle as James "Rhodey" Rhodes a.k.a. War Machine trying to stop the proliferation of Tony Stark's proprietary Iron Man technology. The studio hired Yassir Lester as head writer on the project in August 2021, and its continued development was confirmed at D23 Expo 2022... but then everything changed in September 2022. Instead of being a show, Armor Wars is now being made as a movie.
Yassir Lester is still attached to the project, but will obviously now be writing a screenplay instead of orchestrating teleplays for a six-episode series. There is presently no director attached, and, as you can tell by the fact that it is in this section of this feature, it doesn't have a release date.
And that covers all of the upcoming Marvel movies lined up for the future. Now let's take a look back at the previous phases of the MCU...
Past Marvel Releases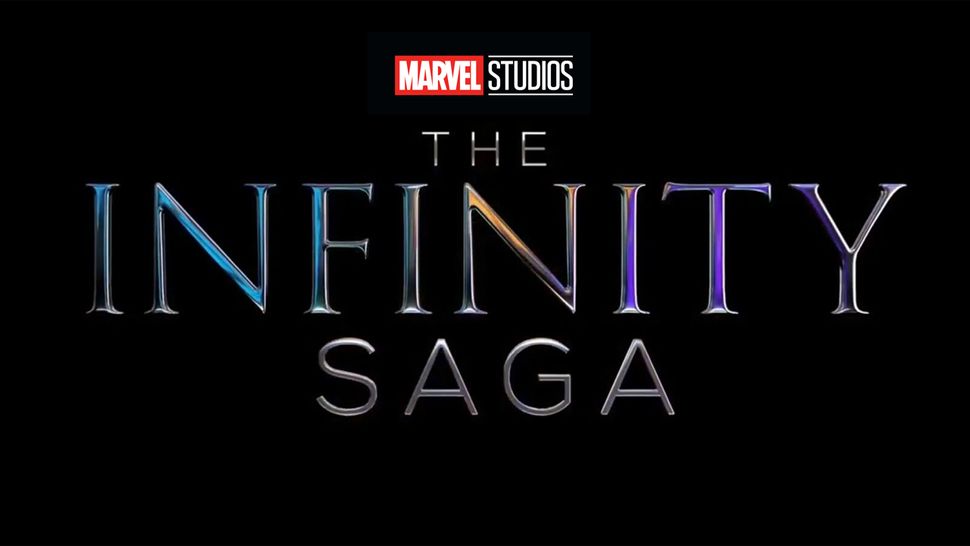 Marvel Phase 1

Iron Man (2008)
The Incredible Hulk (2008)
Iron Man 2 (2010)
Thor (2011)
Captain America: The First Avenger (2011)
The Avengers (2012)
Marvel Phase 2

Iron Man 3 (2013)
Thor: The Dark World (2013)
Captain America: The Winter Soldier (2014)
Guardians Of The Galaxy (2014)
The Avengers: Age of Ultron (2015)
Ant-Man (2015)
Marvel Phase 3

Captain America: Civil War (2016)
Doctor Strange (2016)
Guardians Of The Galaxy Vol. 2 (2017)
Spider-Man: Homecoming (2017)
Thor: Ragnarok (2017)
Black Panther (2018)
Avengers: Infinity War (2018)
Ant-Man And The Wasp (2018)
Captain Marvel (2019)
Avengers: Endgame (2019)
Spider-Man: Far From Home (2019)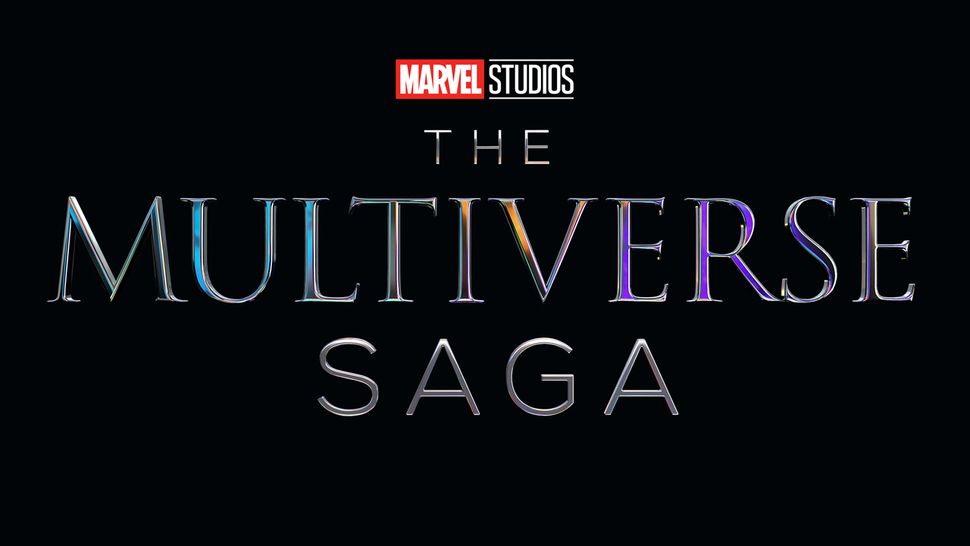 Marvel Phase 4

Black Widow (2021)
Shang-Chi And The Legend Of The Ten Rings (2021)
Eternals (2021)
Spider-Man: No Way Home (2021)
Doctor Strange In The Multiverse Of Madness (2022)
Thor: Love And Thunder (2022)
Black Panther: Wakanda Forever (2022)
Marvel Phase 5

Ant-Man And The Wasp: Quantumania (2023)
Guardians Of The Galaxy Vol. 3 (2023)
Read our definitive ranking of every Marvel movies in the MCU as you prepare for your next rewatch.
Your Daily Blend of Entertainment News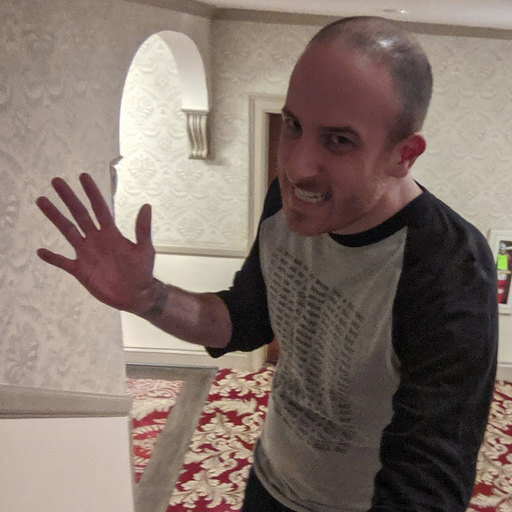 Assistant Managing Editor
NJ native who calls LA home and lives in a Dreamatorium. A decade-plus CinemaBlend veteran who is endlessly enthusiastic about the career he's dreamt of since seventh grade.