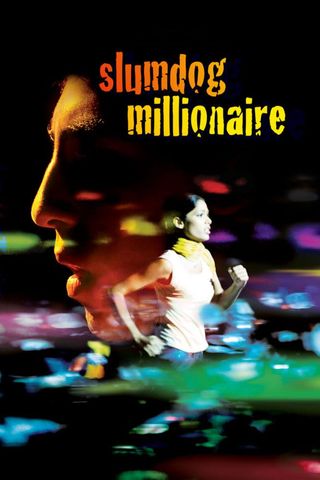 A Mumbai teenager reflects on his life after being accused of cheating on the Indian version of "Who Wants to be a Millionaire?".
Latest about slumdog millionaire
Your Daily Blend of Entertainment News
Thank you for signing up to CinemaBlend. You will receive a verification email shortly.
There was a problem. Please refresh the page and try again.