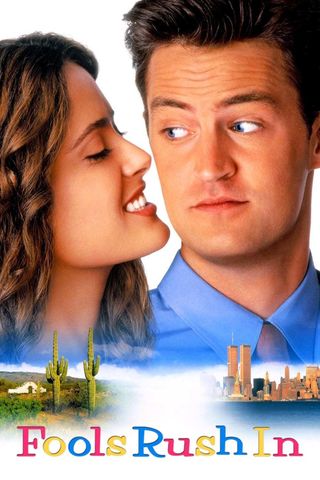 When a pregnancy results from a one-night stand, two strangers with rush into marriage and then have to deal with the consequences.
Your Daily Blend of Entertainment News
Thank you for signing up to CinemaBlend. You will receive a verification email shortly.
There was a problem. Please refresh the page and try again.