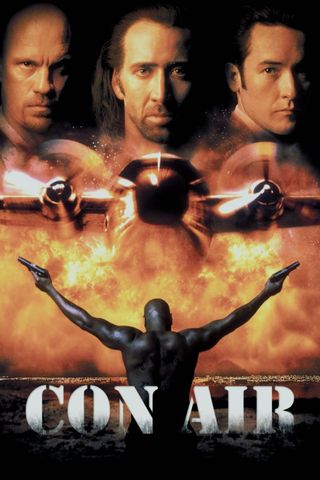 Ex-con and former U.S. Ranger Cameron Poe, newly paroled, finds himself trapped in a prisoner transport plane when the passengers seize control.
Your Daily Blend of Entertainment News
Thank you for signing up to CinemaBlend. You will receive a verification email shortly.
There was a problem. Please refresh the page and try again.