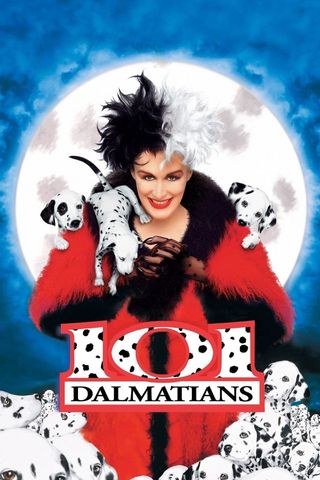 An evil fashion designer plots to steal Dalmatian puppies in order to make an extravagant fur coat, but instead creates an extravagant mess.
Your Daily Blend of Entertainment News
Thank you for signing up to CinemaBlend. You will receive a verification email shortly.
There was a problem. Please refresh the page and try again.