Salma Hayek And Merv Griffin TV Team Up For Wedding Show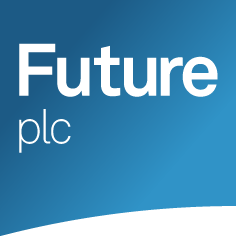 Salma Hayek has had a busy life lately. A new baby, an engagement, and a big breakup have made the gorgeous star's life interesting, to say the least. Apparently the engagement part has turned on Salma's excitement for weddings, and the breakup wasn't enough to turn it off. Ms. Hayek and her partner in television development, Jose Tamez, are working with Merv Griffin Television to develop a new reality show based on Weddings.
With the extremely successful Ugly Betty, which airs on ABC, and In the Time of Butterflies, from Showtime, under their belts I'm guessing they are a shoo-in with this project. The project is currently being shopped to both cable and basic networks. Daily Variety says that the show "offers 'a unique take' on nuptials."
I'm semi-excited about this project. I love Ugly Betty, and in my experience pretty much anything Salma Hayek has her hands in is great. And how can a reality show about weddings be bad?
There are a lot of wedding shows out there. I recap two for another site, and there are about ten other shows that are recapped by other writers. My shows are Say Yes to the Dress (which is all about finding the dress), and I Propose (which is all about the guy popping the question.) If Salma wants to stand out from the crowd, she's going to have to do something drastically different. No more Bridezillas please!