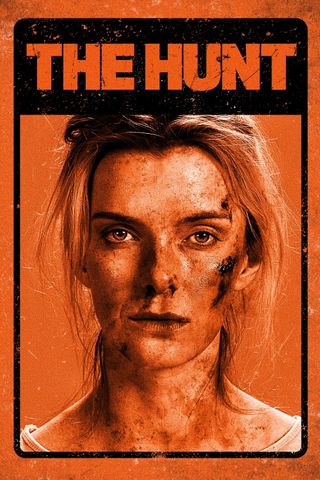 Twelve strangers wake up in a clearing. They don't know where they are, or how they got there. They don't know they've been chosen… for a very specific purpose … The Hunt.
Your Daily Blend of Entertainment News
Thank you for signing up to CinemaBlend. You will receive a verification email shortly.
There was a problem. Please refresh the page and try again.