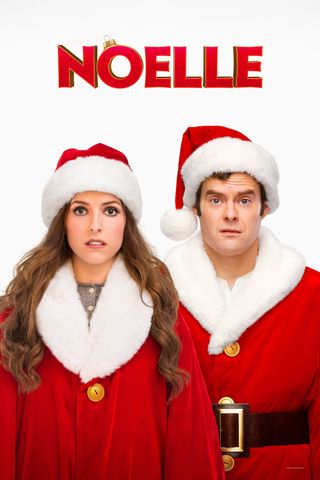 Santa's daughter Noelle must take over the family business when her dad retires and her brother, who is supposed to inherit the Santa role, gets cold feet.
Your Daily Blend of Entertainment News
Thank you for signing up to CinemaBlend. You will receive a verification email shortly.
There was a problem. Please refresh the page and try again.