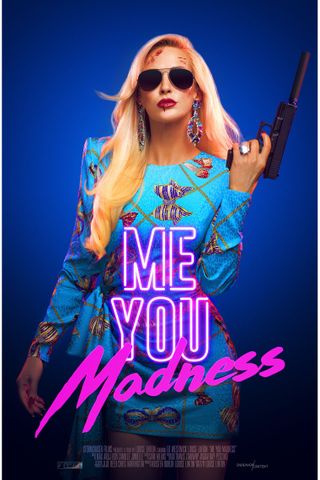 A campy thriller in which a sociopathic woman hunts down and kills men with crossbows, martini glasses, and kitchen knives in order to eat them.
Your Daily Blend of Entertainment News
Thank you for signing up to CinemaBlend. You will receive a verification email shortly.
There was a problem. Please refresh the page and try again.