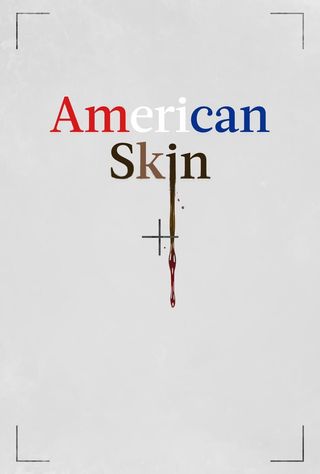 A Marine veteran working as a school janitor tries to mend his relationship with his son after a divorce. When his son is killed by a cop found innocent without standing trial, he takes matters into his own hands.
Your Daily Blend of Entertainment News
Thank you for signing up to CinemaBlend. You will receive a verification email shortly.
There was a problem. Please refresh the page and try again.