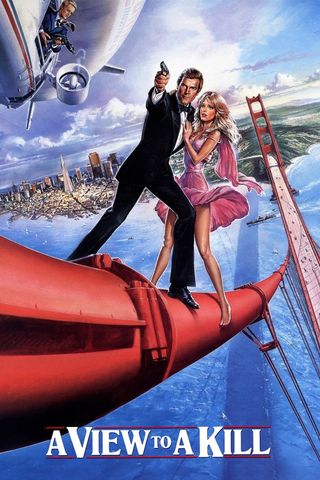 The recovery of a microchip off the body of a fellow agent leads James Bond to a mad industrialist who plans to create a worldwide microchip monopoly by destroying California's Silicon Valley.
Your Daily Blend of Entertainment News
Thank you for signing up to CinemaBlend. You will receive a verification email shortly.
There was a problem. Please refresh the page and try again.