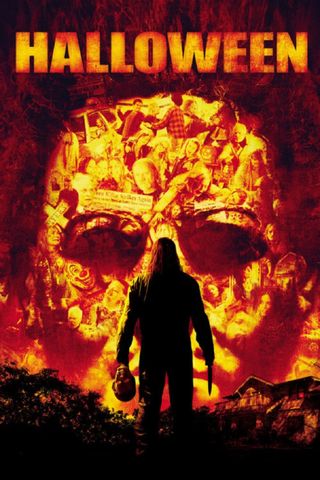 After being committed for 17 years, Michael Myers, now a grown man and still very dangerous, escapes from the mental institution and immediately returns to Haddonfield to find his baby sister, Laurie.
Your Daily Blend of Entertainment News
Thank you for signing up to CinemaBlend. You will receive a verification email shortly.
There was a problem. Please refresh the page and try again.