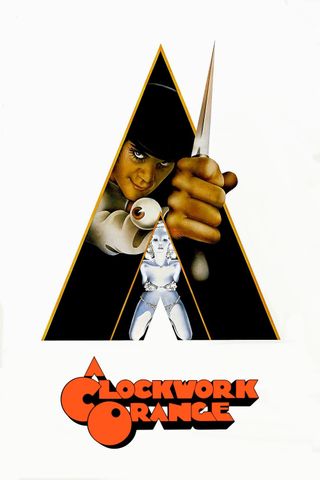 Set in futuristic England, a sadistic gang leader is incarcerated and submits to behavior modification techniques to earn his freedom. Things do not go as he expects and once released from jail he becomes the victim of his prior victims.
Latest about a clockwork orange
Your Daily Blend of Entertainment News
Thank you for signing up to CinemaBlend. You will receive a verification email shortly.
There was a problem. Please refresh the page and try again.