Shang-Chi and the Legend of the Ten Rings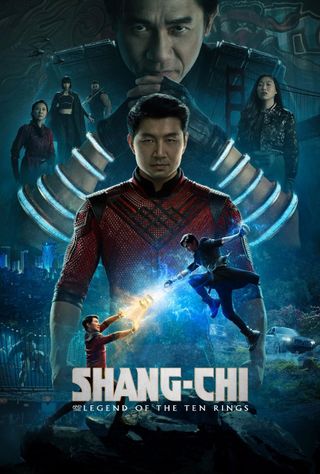 Shang-Chi is forced to confront his past after being drawn into the Ten Rings organization.
Your Daily Blend of Entertainment News
Thank you for signing up to CinemaBlend. You will receive a verification email shortly.
There was a problem. Please refresh the page and try again.