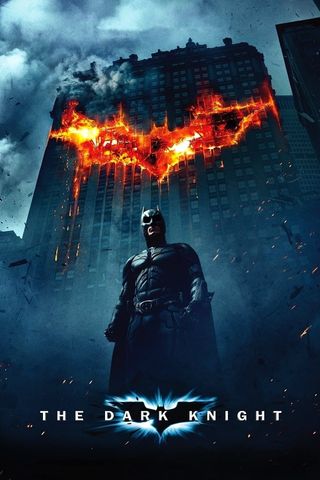 When the Joker wreaks chaos on the people of Gotham, Batman must accept one of the greatest psychological and physical tests of his ability to fight injustice.
Your Daily Blend of Entertainment News
Thank you for signing up to CinemaBlend. You will receive a verification email shortly.
There was a problem. Please refresh the page and try again.