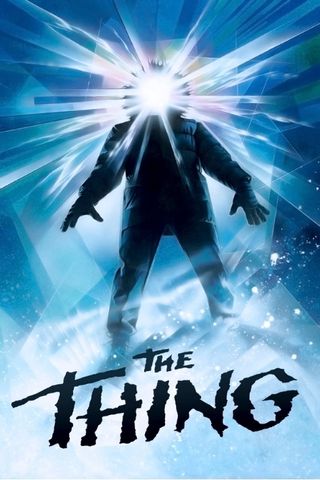 A mysterious dog sled dog turns out to be more than the crew of an Antarctic expedition bargained for.
Your Daily Blend of Entertainment News
Thank you for signing up to CinemaBlend. You will receive a verification email shortly.
There was a problem. Please refresh the page and try again.