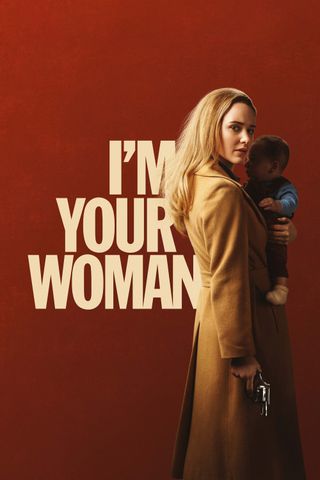 In this 1970s set crime drama, a woman is forced to go on the run after her husband betrays his partners, sending her and her baby on a dangerous journey.
Your Daily Blend of Entertainment News
Thank you for signing up to CinemaBlend. You will receive a verification email shortly.
There was a problem. Please refresh the page and try again.