The Chronicles of Narnia: The Lion, the Witch and the Wardrobe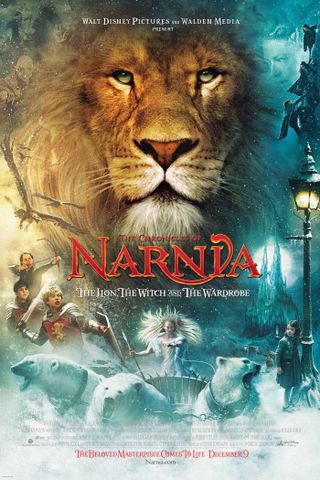 The four Pevensie siblings travel through a wardrobe to the magical land of Narnia and learn of their destiny to free it with the guidance of a mystical lion.
Your Daily Blend of Entertainment News
Thank you for signing up to CinemaBlend. You will receive a verification email shortly.
There was a problem. Please refresh the page and try again.