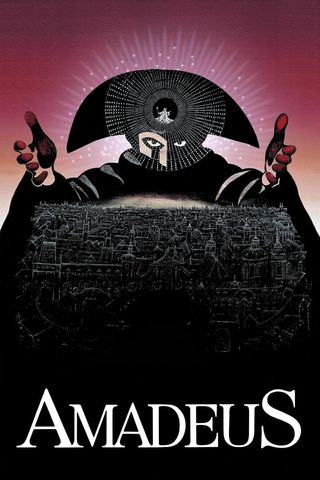 The life, success and troubles of Wolfgang Amadeus Mozart, as told by Antonio Salieri, the contemporaneous composer who was insanely jealous of Mozart's talent and claimed to have murdered him.
Your Daily Blend of Entertainment News
Thank you for signing up to CinemaBlend. You will receive a verification email shortly.
There was a problem. Please refresh the page and try again.