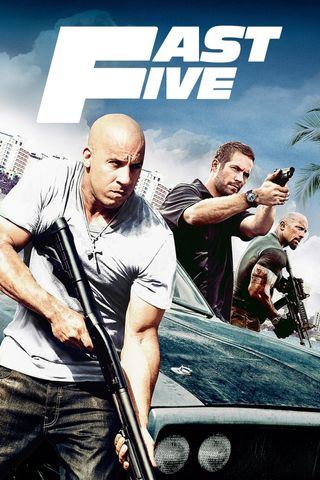 Dominic Toretto and his crew of street racers plan a huge heist to buy their freedom while in the sights of a powerful Brazilian drug lord and a dangerous federal agent.
Your Daily Blend of Entertainment News
Thank you for signing up to CinemaBlend. You will receive a verification email shortly.
There was a problem. Please refresh the page and try again.