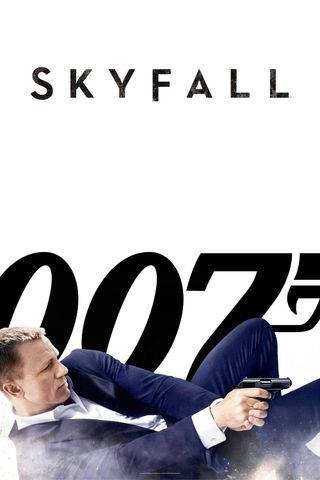 James Bond's loyalty to M is tested when her past comes back to haunt her. When MI6 is attacked, 007 must track down and destroy the threat, no matter how personal the cost.
Your Daily Blend of Entertainment News
Thank you for signing up to CinemaBlend. You will receive a verification email shortly.
There was a problem. Please refresh the page and try again.