Jumanji: Welcome to the Jungle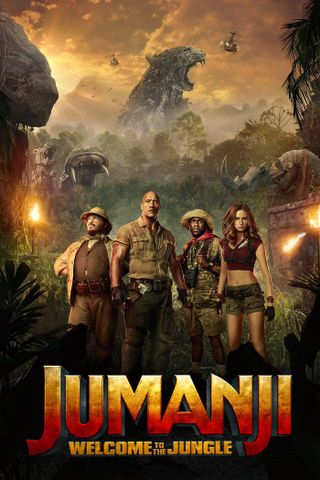 Four teenagers are sucked into a video game, and the only way to escape is to work together to finish the game.
Your Daily Blend of Entertainment News
Thank you for signing up to CinemaBlend. You will receive a verification email shortly.
There was a problem. Please refresh the page and try again.