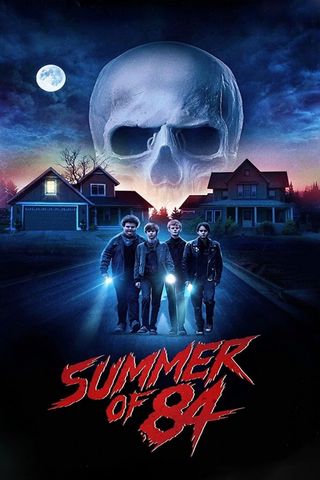 A teenage boy and his friends find a dangerous way to pass the time while school is out after suspecting that their friendly neighborhood cop may be hiding a deadly secret in mid-1980s Oregon.
Your Daily Blend of Entertainment News
Thank you for signing up to CinemaBlend. You will receive a verification email shortly.
There was a problem. Please refresh the page and try again.