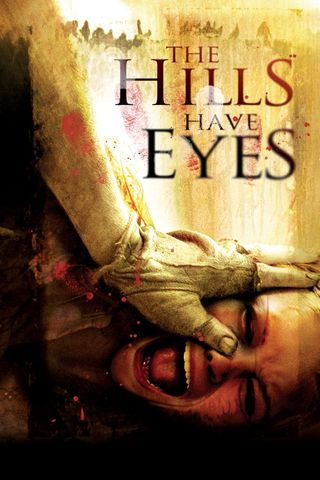 A family is torn apart and their road trip ruined by another family of inbred, disfigured mutant cannibals lurking in the surrounding desert.
Latest about the hills have eyes
Your Daily Blend of Entertainment News
Thank you for signing up to CinemaBlend. You will receive a verification email shortly.
There was a problem. Please refresh the page and try again.