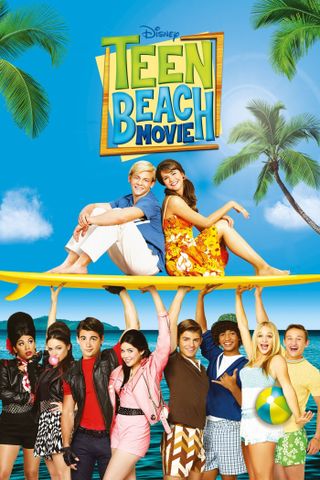 Two surfing lovers, whose relationship is nearing to a close, find themselves swept into a dimension-traversing wave that sends them into a beach movie musical in the 60's.
Your Daily Blend of Entertainment News
Thank you for signing up to CinemaBlend. You will receive a verification email shortly.
There was a problem. Please refresh the page and try again.