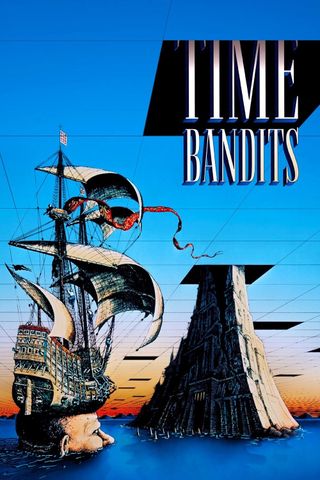 A boy accidentally joins a band of time traveling dwarves as they jump from era to era looking for treasure to steal.
Latest about Time Bandits
Your Daily Blend of Entertainment News
Thank you for signing up to CinemaBlend. You will receive a verification email shortly.
There was a problem. Please refresh the page and try again.