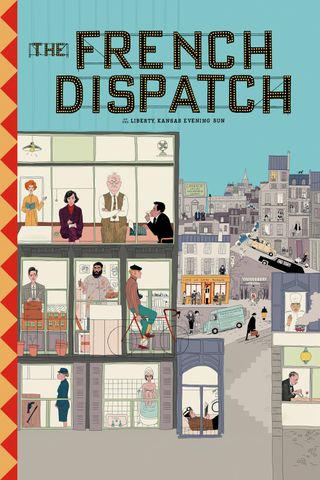 A love letter to journalists set in an outpost of an American newspaper in a fictional twentieth-century French city that brings to life a collection of stories published in "The French Dispatch Magazine".
Your Daily Blend of Entertainment News
Thank you for signing up to CinemaBlend. You will receive a verification email shortly.
There was a problem. Please refresh the page and try again.