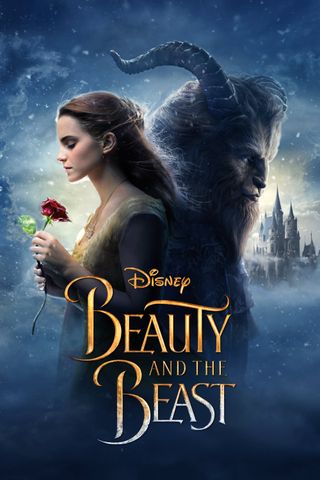 A conceited prince cursed to live as a beast until he finds true love gets his chance after taking a clockmaker prisoner and his beautiful daughter, Belle, offers her own imprisonment for her father's freedom.
Your Daily Blend of Entertainment News
Thank you for signing up to CinemaBlend. You will receive a verification email shortly.
There was a problem. Please refresh the page and try again.