Is Syndicate Reboot Cancelled?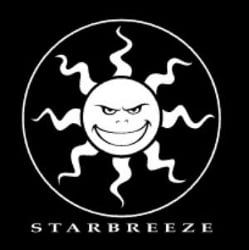 Up until this week, Swedish developer Starbreeze Studios was working on two games. However, now they're only working on one.
"Starbreeze has worked with publisher Electronic Arts (EA) on two game development. One of these projects, which are still in pre-production phase, will now be closed," says a press release on Starbreeze's website (via Google Translate).
"We will continue to focus only on a big production together with EA," said Starbreeze CEO Johan Kristiansson. "Our relationship with EA is stronger than ever, and the aim now is to spend more resources on the game that demonstrated the greatest potential. This game is already in full production."
Starbreeze confirmed in the past that they were developing a game based on the Jason Bourne series. The second project was rumored to be a next-gen reinvention of squad-based strategy game Syndicate. While Syndicate has a cult following, Bourne is a huge franchise (thanks to the films). If EA had to choose between one or the other, I'd expect them to go with Bourne.
Staff Writer at CinemaBlend.