Doctor Who Almost Had A Female Doctor Years Ago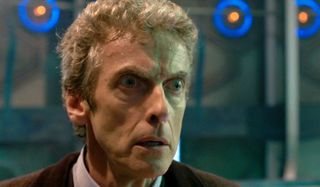 For over 50 years, Doctor Who's titular character has taken many forms each time he regenerates, from William Hartnell's grandfatherly First Doctor to Matt Smith's youthful Eleventh Doctor. However, there's one thing that's been the same with each incarnation of The Doctor: they're always a man. Yes, despite Time Lords shown being able to regenerate into members of the opposite sex (take The Master, for example), there has never been a female Doctor seen on TV, a divisive concept among the fanbase. However, it turns out that one of the individuals who created the show back in 1963 was keen on having a woman inherit the mantle near the end of the show's classic run.
According to CultBox, back in October 1986, BBC's former Head of Drama Sydney Newman sent a letter to BBC controller Michael Grade during actor Colin Baker's second season as the Sixth Doctor. Unimpressed with how the season was going, calling it "largely socially valueless, escapist schlock." he suggested that at a later date, the Doctor should be "metamorphosed into a woman," and used DC Comics' most famous superheroine as an example on how not to approach a female Doctor. As he wrote:
Those of you familiar with Doctor Who's expansive history know Newman's wish never came to pass. Once Baker's tenure as the Doctor finished, the character regenerated into the Seventh Doctor, played by Sylvester McCoy, in the serial "Time and the Rani." Two years later, Doctor Who was cancelled, and aside from the 1993 TV special Dimensions in time and the 1996 TV movie that aired on Fox, the Doctor wasn't seen on the small screen again until the 2005 revival.
While we don't have a TARDIS to rewrite time and see what a female Doctor in the classic era would have looked like, now that the revival is growing more popular with each season, it's possible that at some point a female Doctor could show up, right? Well, not necessarily. Current showrunner Steven Moffat recently stated that this idea likely won't happen for a long time given that Peter Capaldi's run as the Twelfth Doctor is nowhere near ending, while also citing that he sees the Doctor's companions (who are frequently female) more as the show's role models rather than The Doctor himself.
While we have a long wait ahead to see if a female Doctor will ever grace our TV screens, fans can see the Twelfth Doctor, his companion Clara Oswald and various other characters in action when Doctor Who Season 9 on debuts on BBC (BBC America for U.S. viewers) this fall.
Your Daily Blend of Entertainment News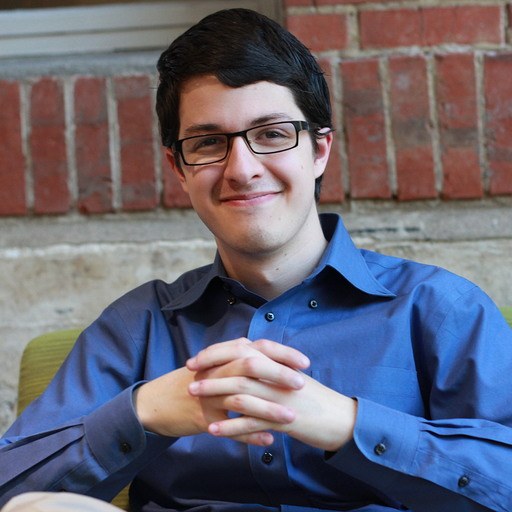 Connoisseur of Marvel, DC, Star Wars, John Wick, MonsterVerse and Doctor Who lore. He's aware he looks like Harry Potter and Clark Kent.