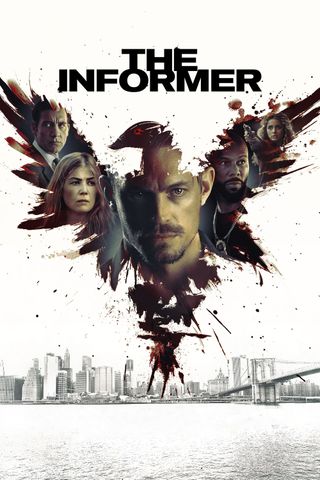 Pete Koslow (Joel Kinnaman) is a former special operations soldier and veteran of Iraq and Afghanistan. After serving time for killing a man in a bar fight, while trying to protect his wife Sofia (Ana de Armas), Pete now works as a drug courier for the Polish mafia in New York, a cartel run by Rysard Klimek aka The General (Eugene Lipinski), a ruthless gangster. But Pete is also an informant for the FBI, providing information to Agent Erica Wilcox (Rosamund Pike), who is building a case against The General.
Your Daily Blend of Entertainment News
Thank you for signing up to CinemaBlend. You will receive a verification email shortly.
There was a problem. Please refresh the page and try again.