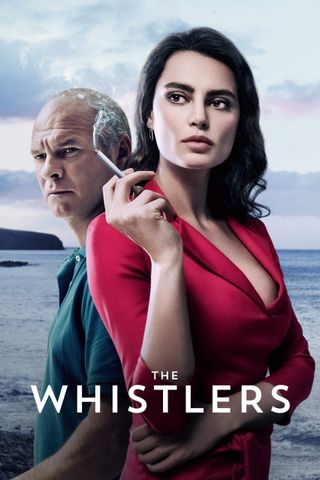 In The Whistlers, not everything is as it seems for Cristi, a police inspector in Bucharest who plays both sides of the law. Embarking with the beautiful Gilda on a high-stakes heist, both will have to navigate the twists and turns of corruption, treachery and deception. A trip to the Canary Islands to learn a secret whistling language might just be what they need to pull it off.
Your Daily Blend of Entertainment News
Thank you for signing up to CinemaBlend. You will receive a verification email shortly.
There was a problem. Please refresh the page and try again.