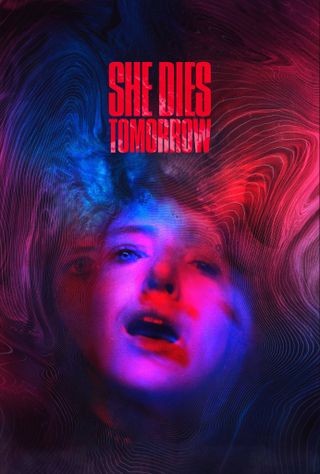 After waking up convinced that she is going to die tomorrow, Amy's carefully mended life begins to unravel. As her delusions of certain death become contagious to those around her, Amy and her friends' lives spiral out of control in a tantalizing descent into madness.
Your Daily Blend of Entertainment News
Thank you for signing up to CinemaBlend. You will receive a verification email shortly.
There was a problem. Please refresh the page and try again.