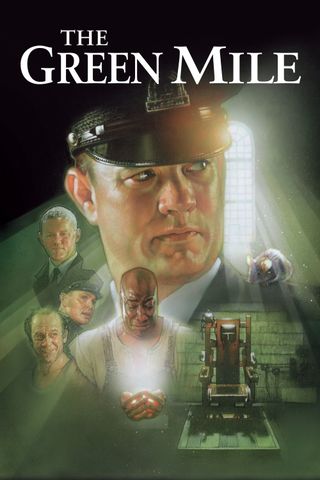 The lives of guards on Death Row are affected by one of their charges: John Coffey, a black man accused of child murder and rape, yet who has a mysterious gift. Paul, one of the guards, begins to question if Coffee is truly guilty.
Latest about the green mile
Your Daily Blend of Entertainment News
Thank you for signing up to CinemaBlend. You will receive a verification email shortly.
There was a problem. Please refresh the page and try again.