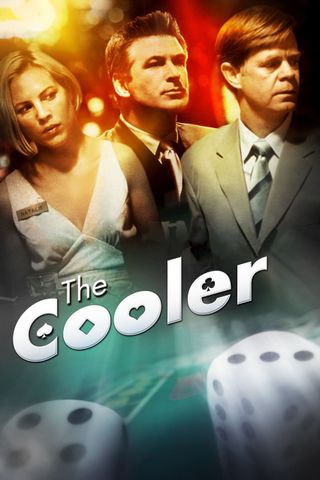 Lonely single guy Bernie Lootz works at a Las Vegas casino, where he uses his ability to bring about misfortune in those around him to jinx gamblers into losing, which pleases his boss. But Bernie finds unexpected happiness when he begins dating waitress Natalie Belisario, and when his contentment starts to affect his job, Shelly seeks to end the relationship.
Your Daily Blend of Entertainment News
Thank you for signing up to CinemaBlend. You will receive a verification email shortly.
There was a problem. Please refresh the page and try again.