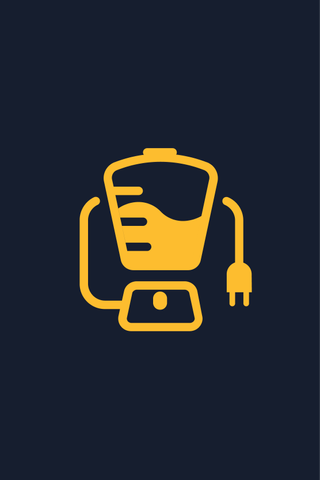 A woman who raised herself in the marshes of the deep South becomes a suspect in the murder of a man she was once involved with.
Latest about where the crawdads sing
Your Daily Blend of Entertainment News
Thank you for signing up to CinemaBlend. You will receive a verification email shortly.
There was a problem. Please refresh the page and try again.