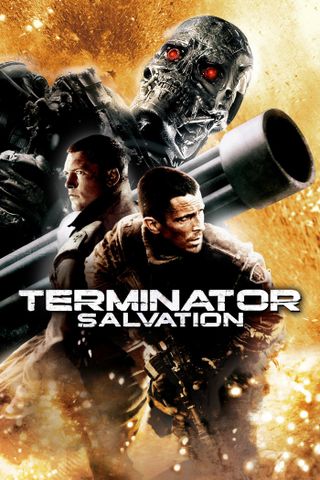 In 2018, a mysterious new weapon in the war against the machines, half-human and half-machine, comes to John Connor on the eve of a resistance attack on Skynet. But whose side is he on, and can he be trusted?
Your Daily Blend of Entertainment News
Thank you for signing up to CinemaBlend. You will receive a verification email shortly.
There was a problem. Please refresh the page and try again.