Fincher's Next Project Ditched By Paramount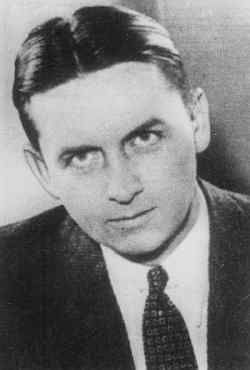 David Fincher, apparently undeterred by The Dark Knight's Oscar shut-out, had figured a graphic novel adaptation might be his next project. That is, until Paramount, the studio that's making a mint off Fincher's The Curious Case of Benjamin Button, let their option on the project lapse, putting the whole thing in jeopardy.
Fincher was planning to adapt Torso,a graphic novel by Brian Michael Bendis and Mark Adreyko about real-life gangster-hunter Eliot Ness. As THR explains it, Paramount's original deal expired, and they would have had to shell out extra to hang on to the project. Instead, they let it lapse, apparently because even major studios are feeling the financial pinch these days.
Because Ness is a real-life figure, Fincher could still make a movie about the guy, but it probably wouldn't quite be the same. Fincher is still attached to the project, but the whole move seems like a big middle finger to a guy who has made an Oscar-nominated hit for the studio.
Your Daily Blend of Entertainment News
Staff Writer at CinemaBlend