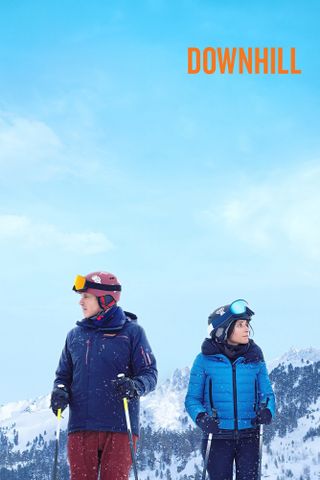 In Downhill, barely escaping an avalanche during a ski vacation in the Alps throws a seemingly picture-perfect family into disarray as they are forced to reevaluate life, and how they truly feel about each other.
Your Daily Blend of Entertainment News
Thank you for signing up to CinemaBlend. You will receive a verification email shortly.
There was a problem. Please refresh the page and try again.