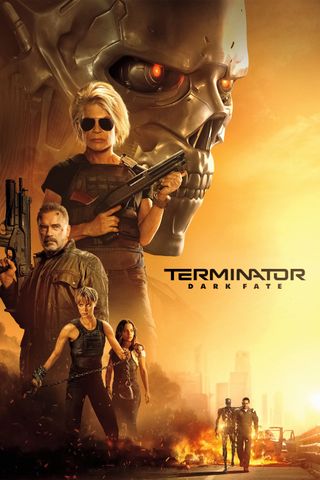 A hybrid cyborg human, Grace, is sent back in time to protect a young woman from an advanced liquid Terminator. The two women quickly find help from Sarah Connor and the T-800 Terminator.
Your Daily Blend of Entertainment News
Thank you for signing up to CinemaBlend. You will receive a verification email shortly.
There was a problem. Please refresh the page and try again.