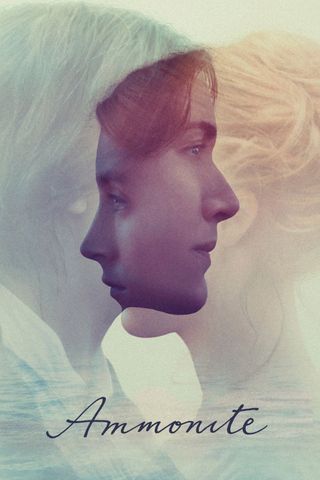 In 1800s England, acclaimed but unrecognized fossil hunter Mary Anning (Kate Winslet) works alone on the rugged Southern coastline. With the days of her famed discoveries behind her, she now searches for common fossils to sell to tourists to support herself and her ailing mother. When a wealthy visitor entrusts Mary with the care of his wife Charlotte Murchison (Saoirse Ronan), she cannot afford to turn his offer down.
Your Daily Blend of Entertainment News
Thank you for signing up to CinemaBlend. You will receive a verification email shortly.
There was a problem. Please refresh the page and try again.