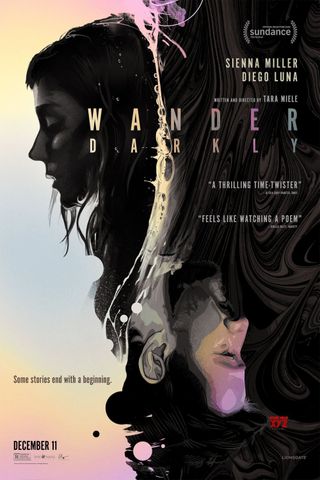 In Wander Darkly, a traumatic accident leaves a couple, Adrienne (Sienna Miller) and Matteo (Diego Luna), in a surreal state of being that takes them on a disorienting journey through the duality of their shared moments.
Your Daily Blend of Entertainment News
Thank you for signing up to CinemaBlend. You will receive a verification email shortly.
There was a problem. Please refresh the page and try again.