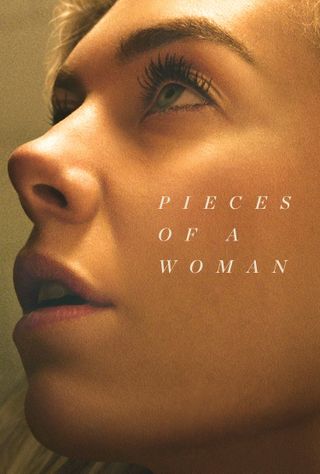 Martha (Vanessa Kirby) and Sean (Shia LaBeouf) are a Boston couple on the verge of parenthood whose lives change irrevocably when a home birth ends in unimaginable tragedy. Thus begins a yearlong odyssey for Martha, who must navigate her grief while working through fractious relationships with her husband and her domineering mother (Ellen Burstyn), along with the publicly vilified midwife (Molly Parker), whom she must face in court.
Your Daily Blend of Entertainment News
Thank you for signing up to CinemaBlend. You will receive a verification email shortly.
There was a problem. Please refresh the page and try again.