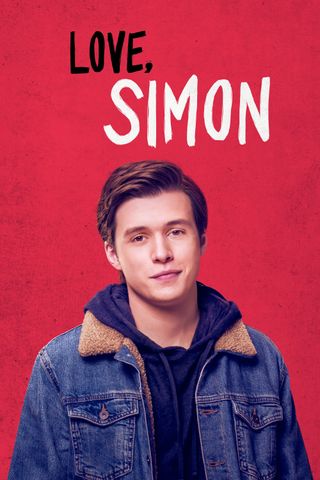 Simon Spier hasn't told anyone that he's gay. When his secret is threatened, Simon must face everyone and come to terms with his identity.
Your Daily Blend of Entertainment News
Thank you for signing up to CinemaBlend. You will receive a verification email shortly.
There was a problem. Please refresh the page and try again.