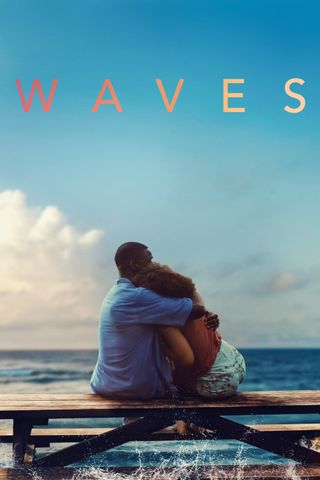 The journey of a suburban family - led by a well-intentioned but domineering father - as they navigate love, forgiveness, and coming together after a loss.
Your Daily Blend of Entertainment News
Thank you for signing up to CinemaBlend. You will receive a verification email shortly.
There was a problem. Please refresh the page and try again.