Indiana Jones and the Temple of Doom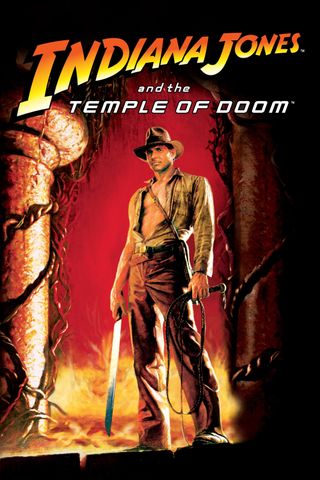 In 1935, Indiana Jones arrives in India, still part of the British Empire, and is tasked with finding a mystical stone. He then stumbles upon a secret cult committing enslavement and human sacrifices in the catacombs of an ancient palace.
Latest about indiana jones and the temple of doom
Your Daily Blend of Entertainment News
Thank you for signing up to CinemaBlend. You will receive a verification email shortly.
There was a problem. Please refresh the page and try again.