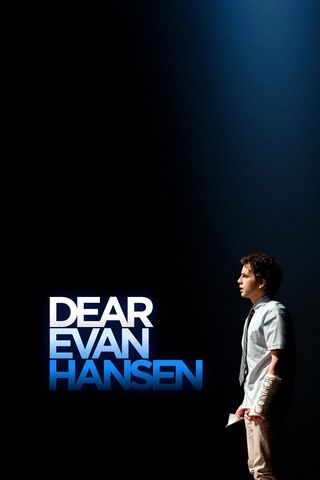 Film adaptation of the Tony and Grammy Award-winning musical about Evan Hansen, a high school senior with Social Anxiety disorder and his journey of self-discovery and acceptance following his classmate's suicide.
Your Daily Blend of Entertainment News
Thank you for signing up to CinemaBlend. You will receive a verification email shortly.
There was a problem. Please refresh the page and try again.