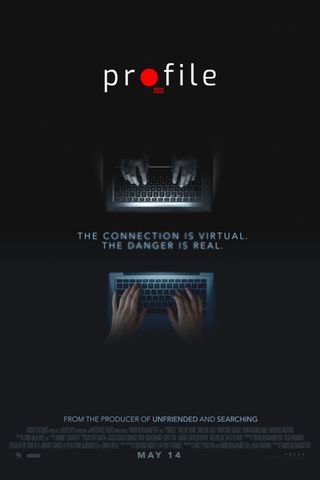 An undercover British journalist infiltrates the online propaganda channels of the so-called Islamic State, only to be sucked in by her recruiter.
Your Daily Blend of Entertainment News
Thank you for signing up to CinemaBlend. You will receive a verification email shortly.
There was a problem. Please refresh the page and try again.